10 Things to Do On a Rainy Day Around LKN
Having rainy day blues? Don't be discouraged; even rainy days can be filled with fun and excitement. We listed our favorite activities and events to get you out of the house and make the best out of your day!
1. Visit the Belk Visual Arts Center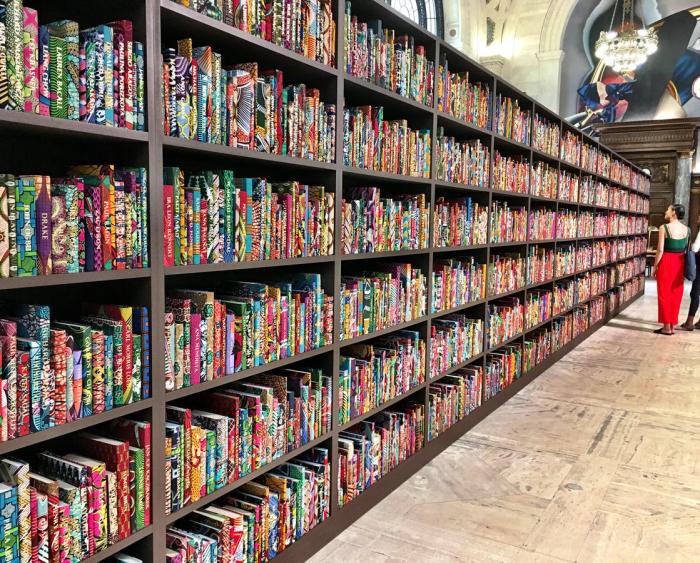 The art gallery in Davidson is the perfect place to catch up with a friend and browse the newest exhibits from talented students, faculty, and international artists! The creation and appreciation of art is not only healthy for the mind and body, but it can reduce stress and inspire us to think more deeply. The exhibits rotate every six weeks, so you're sure to find something new each time.
Brick Row Gallery, Cornelius Arts Center, and Foster's Frame Design and Gallery are more unique and beautiful art galleries that Lake Norman has to offer.
2. Find a book to snuggle up with at Main Street Books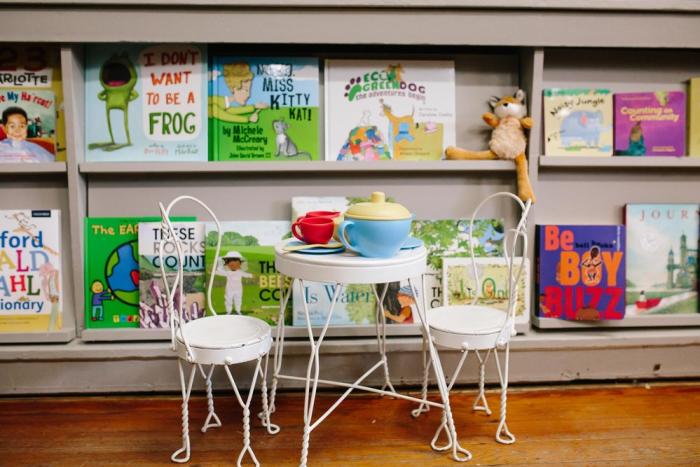 We welcome the rain to be a compliment for this activity. There's nothing better than relaxing in bed reading your favorite book with the rain gently falling outside your window. Out of books to read? Main Street Books offers the best selection of books for all ages and interests. This charming and cozy shop even offers a sitting area if you can't wait to dive into your next book.
3 Experience Discovery Place Kids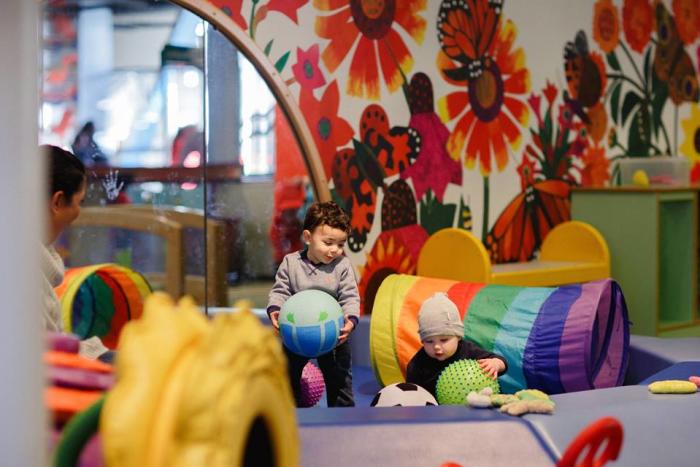 The park is wet and your kids are a bundle of energy! Have no fears. Discovery Place Kids is jam packed with exciting new adventures for kids to explore. Not only are they having a blast, but they're growing their confidence and imaginative minds.
Another substitute is Frankie's Fun Park which features over 120 arcade games, laser tag, bowling, and so much more.
4. Find comfort food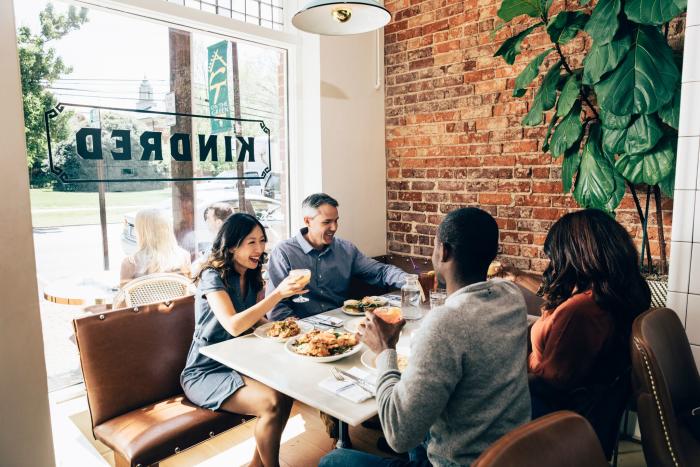 Rainy days call for great food and even better company. Bring your loved ones around and satisfy your cravings with quality food at Kindred. This wonderful restaurant uses locally farmed ingredients to create delicious plates for everyone to enjoy.
Kindred is one of the many amazing spots that serve comfort food. Let us know your favorite local places to eat!
5. Watch a show at Davidson Community Players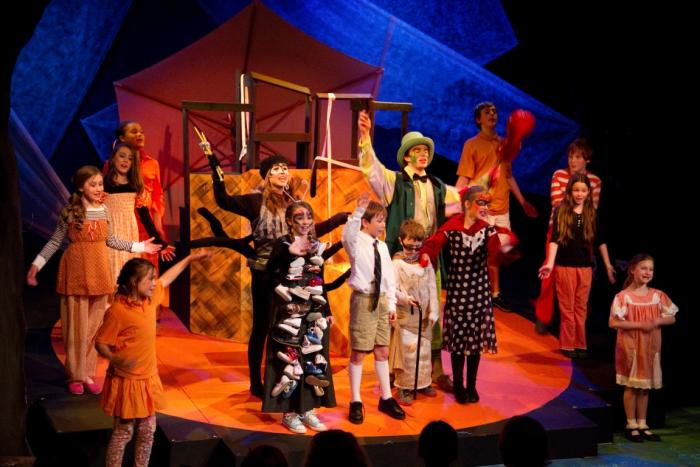 Have you seen any of the amazing performances Lake Norman has to offer? If not, take this rainy day off to check out the upcoming shows at Davidson Community Players. This organization is creative, authentic and affordable – there's no reason to miss it!
Other great places to watch performances are The Warehouse Performing Arts Center and The Comedy Zone.
6. Satisfy your sweet tooth at Davidson Chocolate Company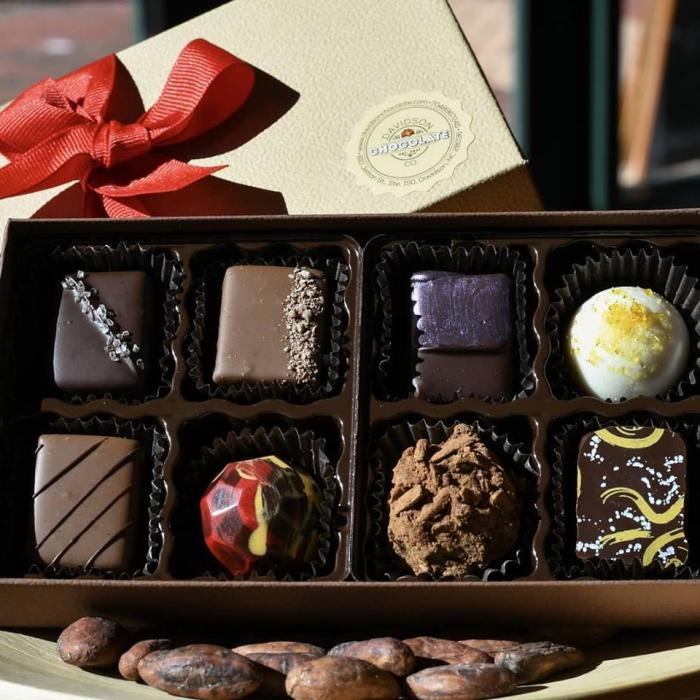 On a dull rainy day, rich delicious chocolate is a must. Davidson Chocolate Company is innovative and has a passion for creating high-quality fresh chocolate truffles and confections using unique flavor combinations and modern techniques.
To try some of our other sweet spots: Sweet Cakes Bakery, Your Mom's Donuts Davidson or The Bakery Shoppe.
7. Break out of Escape 109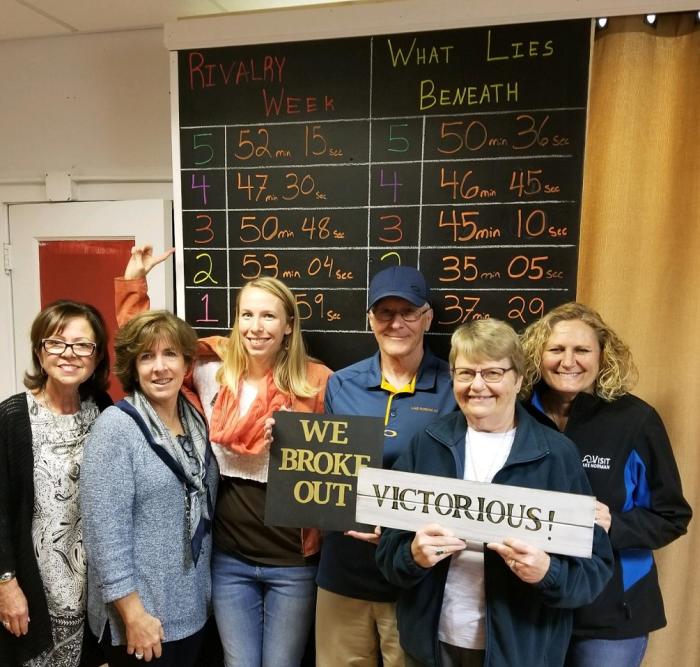 The best way to escape a rainy day, you ask? Do an escape room. This adventure game requires you to solve puzzles and riddles using clues, hints, and strategy to unlock your way to freedom. Escape 109 features two local themes to Davidson: 'Rivalry Week' and 'What Lies Beneath'. Can you beat our personal record (50:48) in Rivalry Week?
8. Beer hop in Cornelius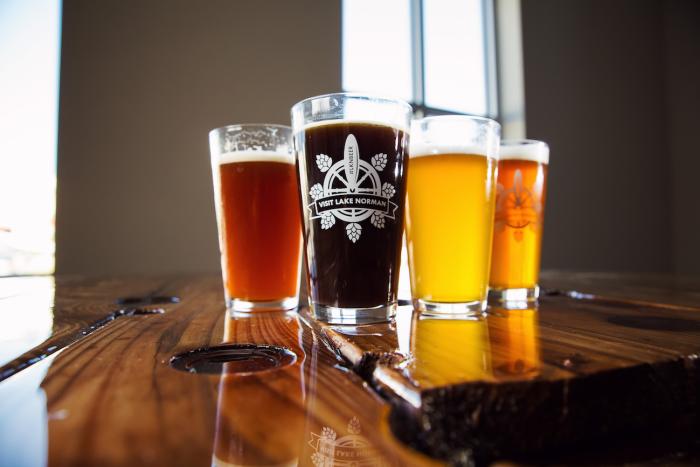 Take a tour to see, taste, learn and enjoy the process of brewing craft beer from start to finish. D9 Brewing Company, Ass Clown Brewing Co. and Eleven Lakes are all just a few minutes apart from each other. Once you have a couple specialty craft beers, you won't even notice the rain.
9. Talk motorsports at Joe Gibbs Racing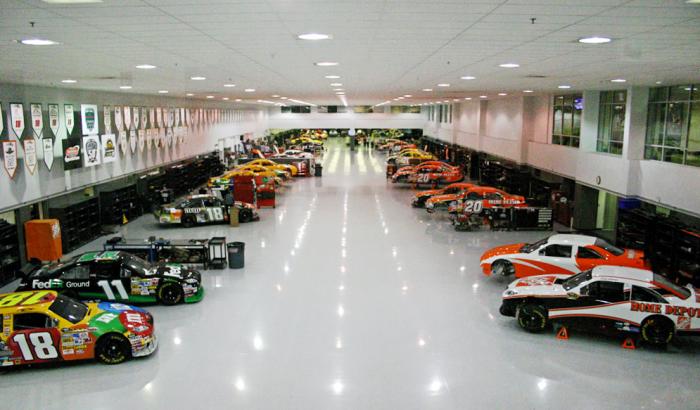 Racings' roots run deep in North Carolina. Joe Gibbs Racing is an American professional stock car racing team owned and operated by former Washington Redskins coach Joe Gibbs, who first started racing on the NASCAR circuit in 1991. Visit Joe Gibbs Racing Shop in Huntersville to see cars in person and learn more about motorsports!
10. The Range at Lake Norman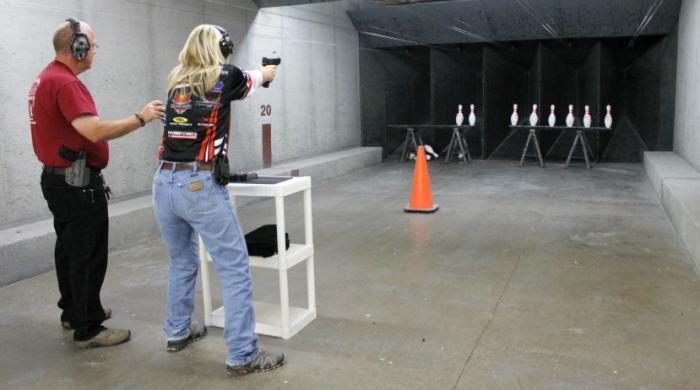 The Range at Lake Norman offers safe training and coaching for handling firearm. With the knowledgeable and kind staff, you are sure to have a comfortable, yet memorable experience. This gun range welcomes people of all ages and gender, but women are encouraged to become educated and empowered in shooting sports. This activity is a hot shot for rainy days in Cornelius.
https://www.visitlakenorman.org/blog/post/10-things-to-do-on-a-rainy-day-around-lkn/